Remember the movie Hocus Pocus? It's a classic Halloween movie that a lot of people watch during the spooky season. This year, Colourpop is collaborating with Disney's Hocus Pocus. We just saw the collection and it's perfect for anyone who isn't sure what to dress up this year! 
Comes in two different sets—Trouble is Brewing and Back from the Dead—this collection is complete with the makeup that you need for this year Halloween. Choose between bright and sinister or dark and bewitching eyeshadow palette, and complete your look with bold red or witchy black lipstick. Want something extra? This collection also comes with a spider face stamp. 
So grab your crew and get ready for the spooky season! 
---
i put a spell on you
Lux Lipstick Kit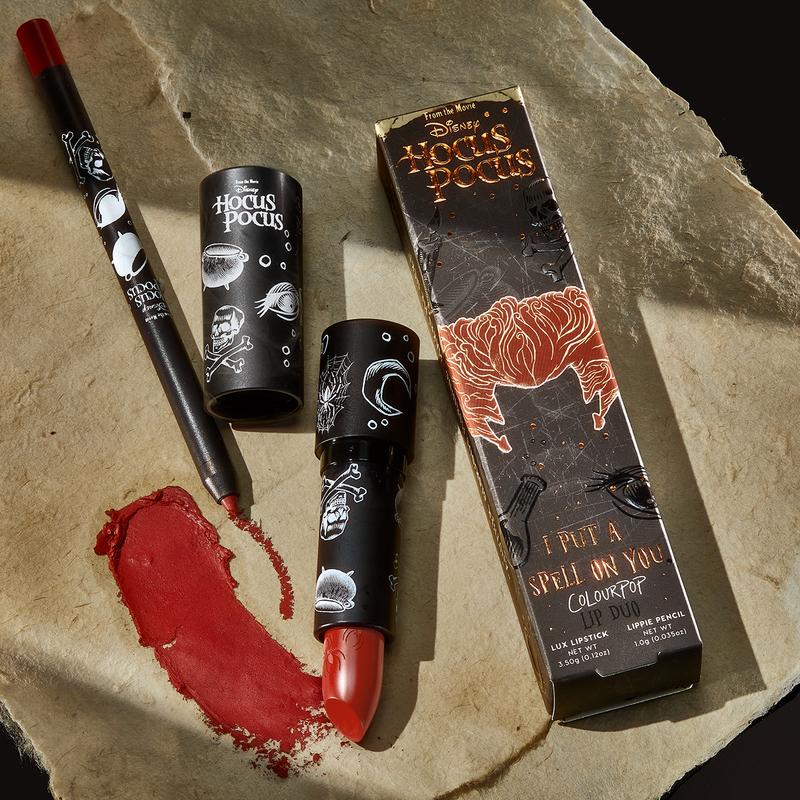 PRICE:
US$16 (HK$124.58)
---
coven crew
Falsies Faux Lashes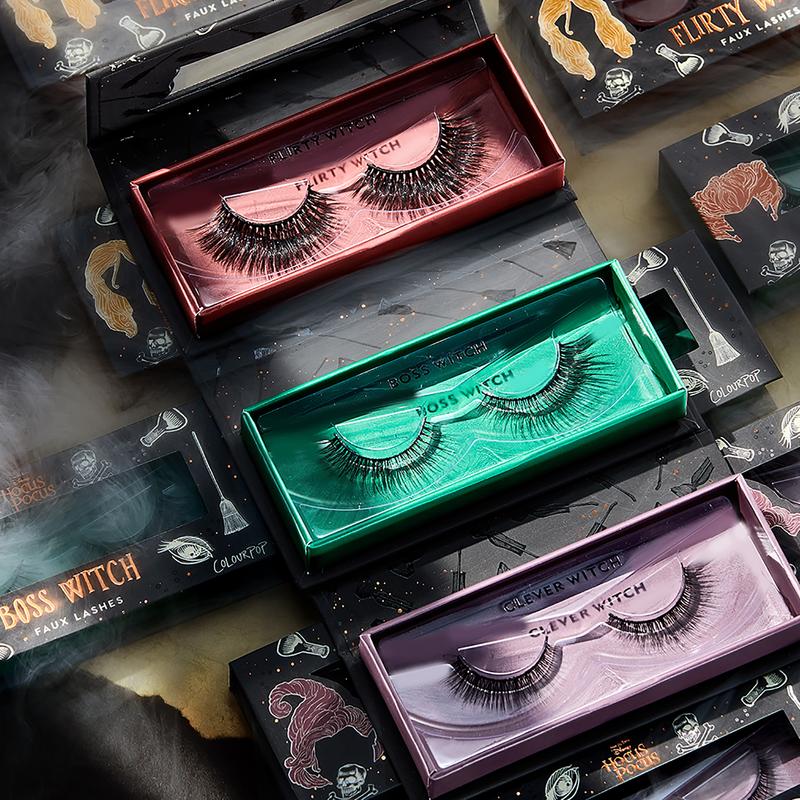 PRICE:
US$25 (HK$194.66)
---
gather round sisters
Shadow Palette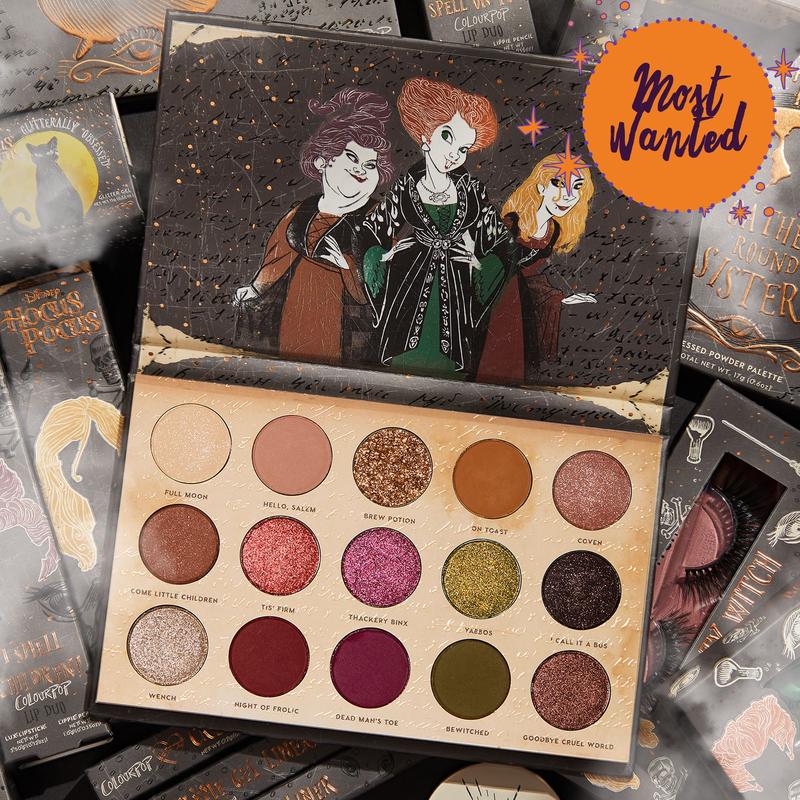 PRICE:
US$22 (HK$171.30)
---
witching hour
Shadow Palette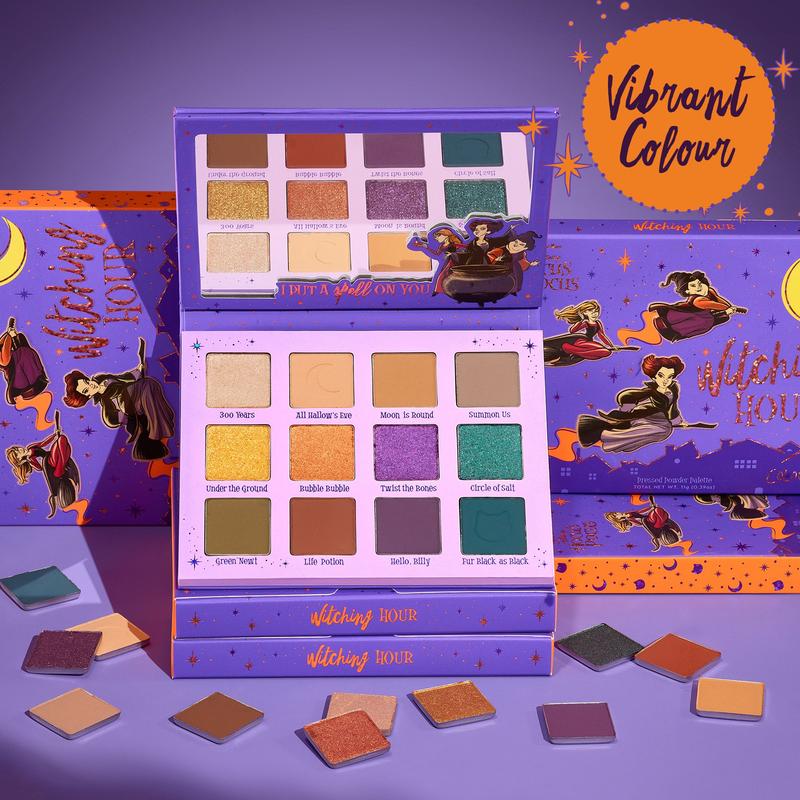 PRICE:
US$22 (HK$171.30)
---
spider
Face Stamp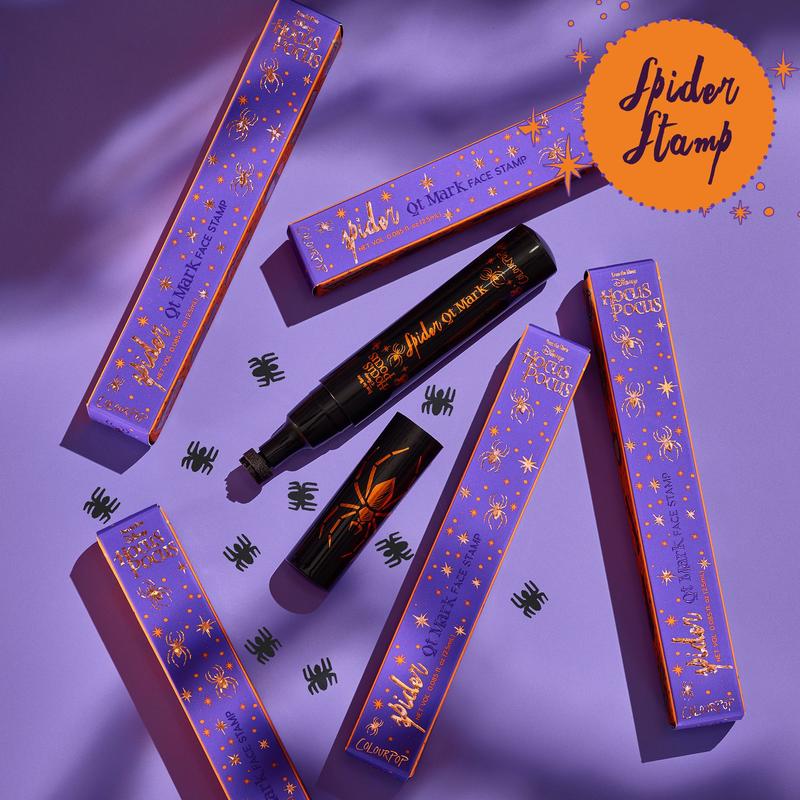 PRICE:
US$9 (HK$70.08)